A sampling of science, environmental, and water reports for which I wrote content or edited science and technical content from other sources is shown below. I also managed production, working with my graphic design partner Darren Campeau, as well as cartographers, photographers, artists and printers.
California Department of Fish & Wildlife
2018
Franks tract futures?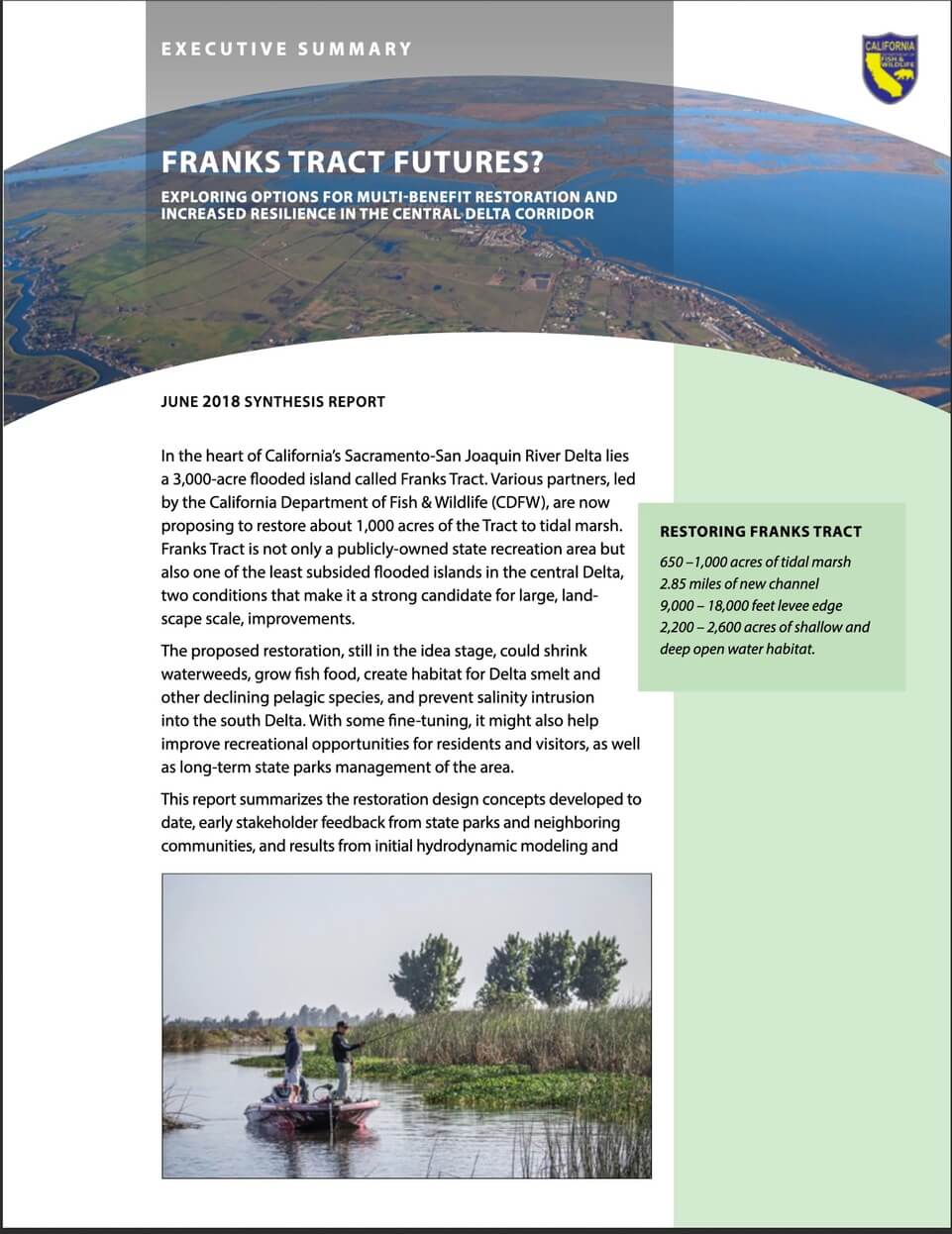 2018
Franks tract futures? executive summary
2019
Delta Conservation Framework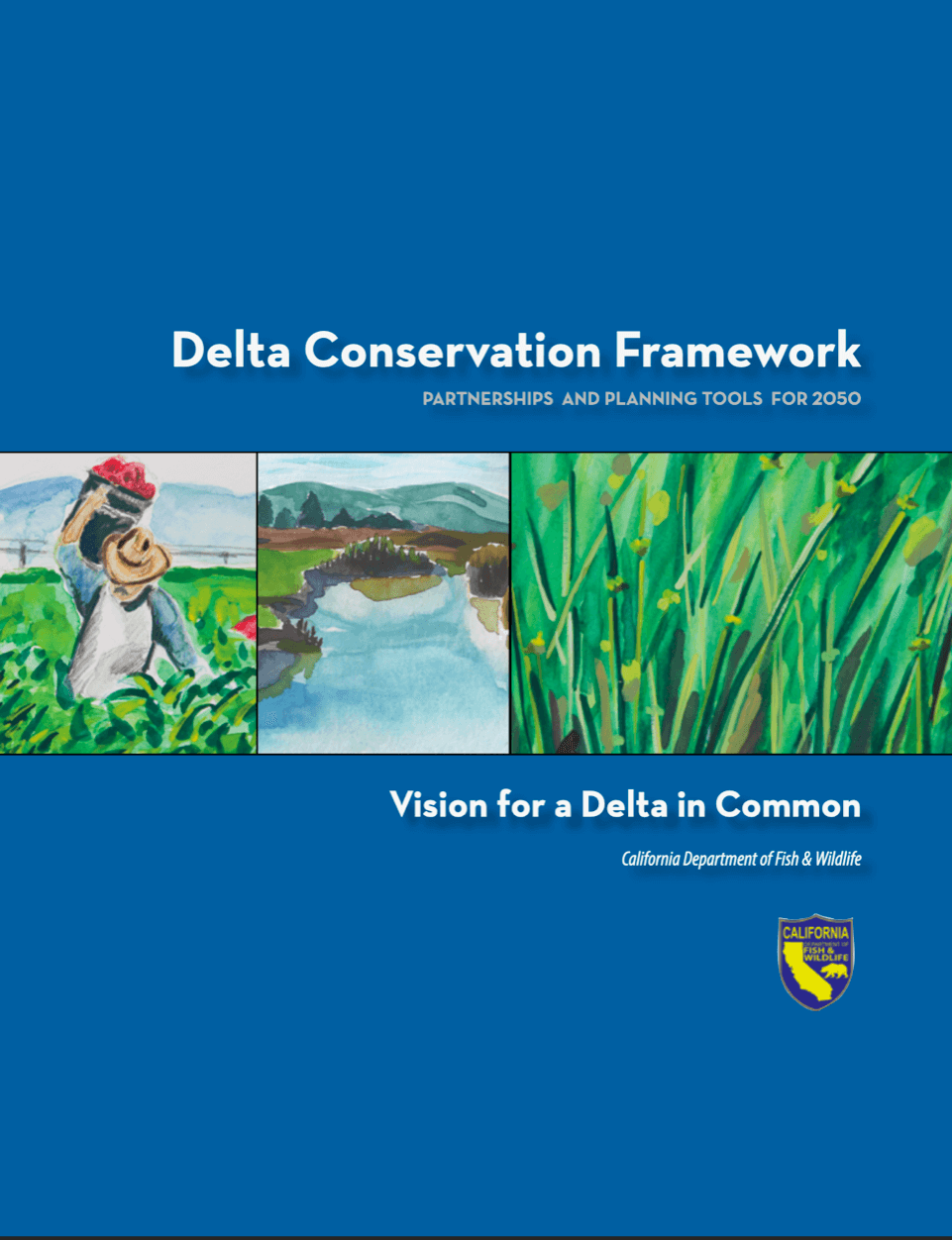 Delta Stewardship Council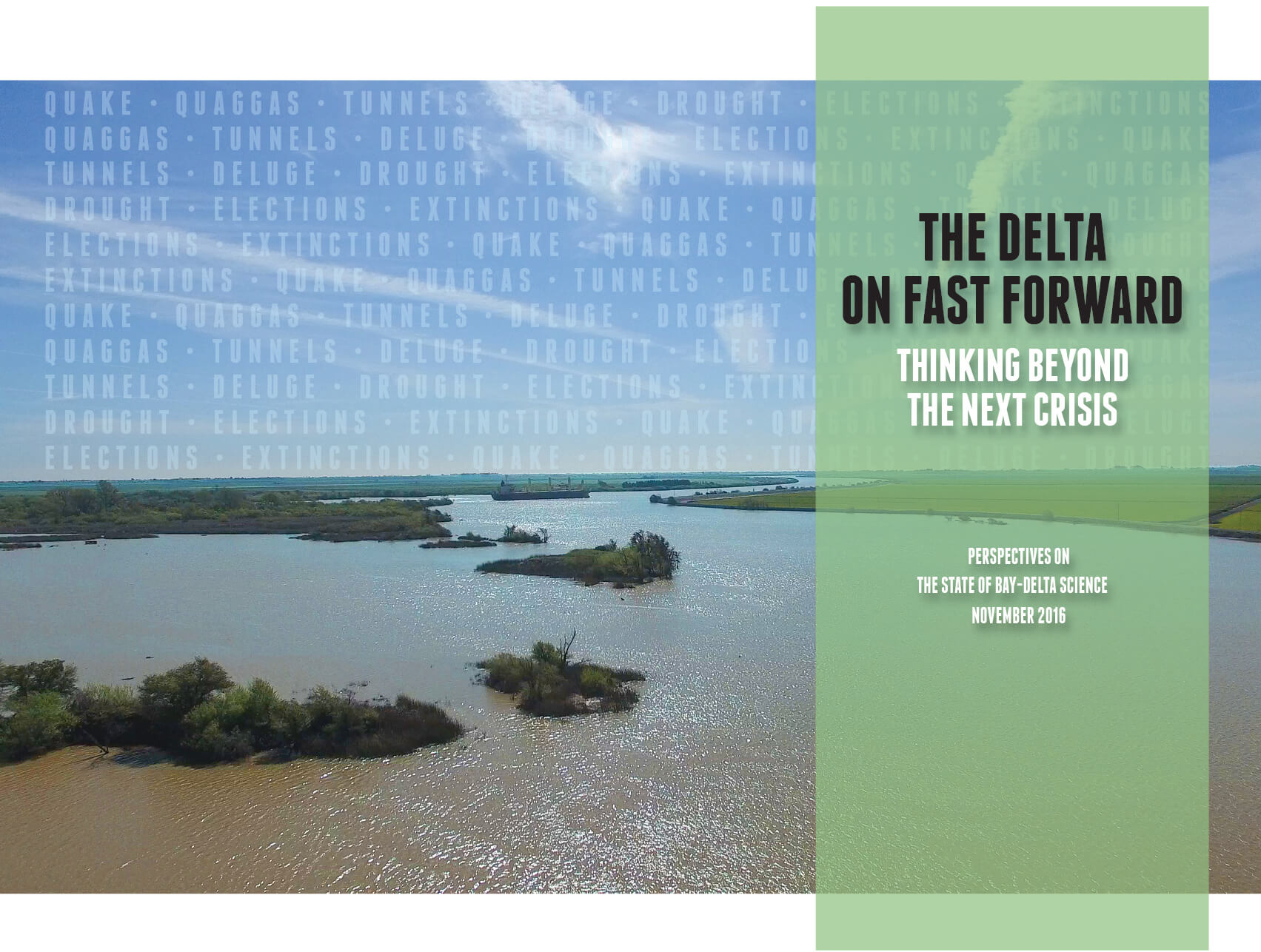 2016
The Delta on Fast Forward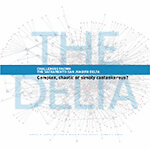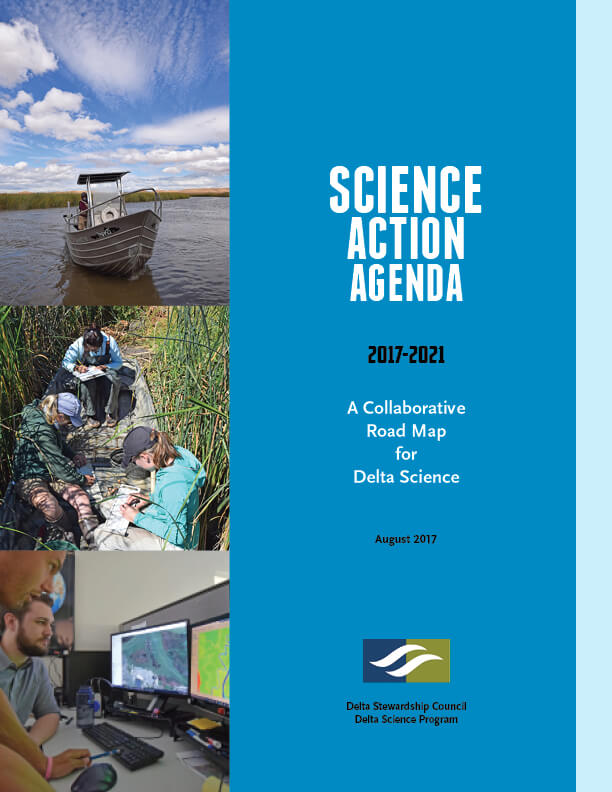 2017
Science Action Agenda
San Francisco Estuary Partnership
2015
State of the Estuary Report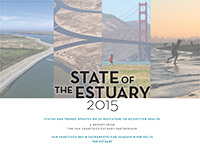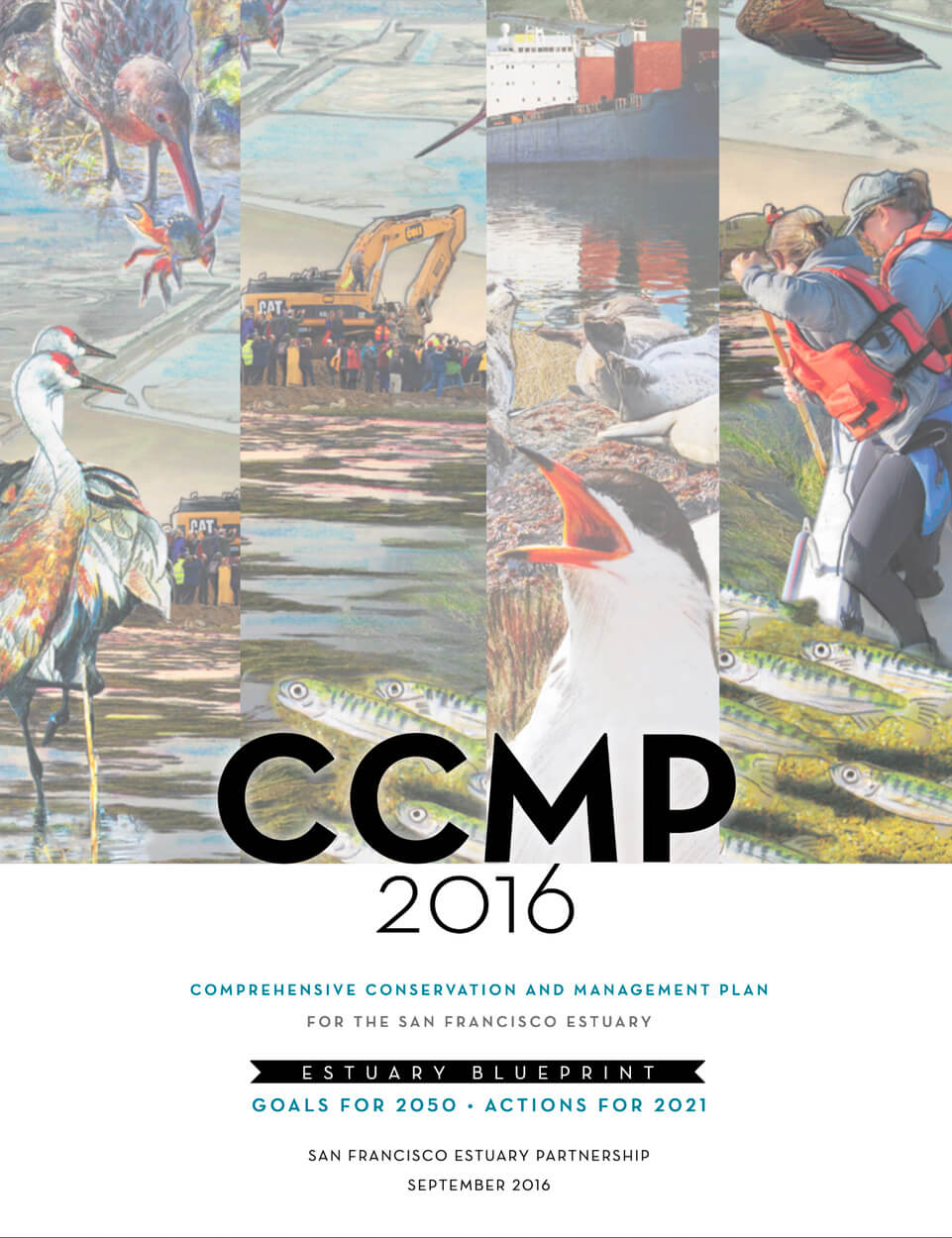 Estuary Magazine, Special Issue, June 2018 
Resilient by Design Bay Area Challenge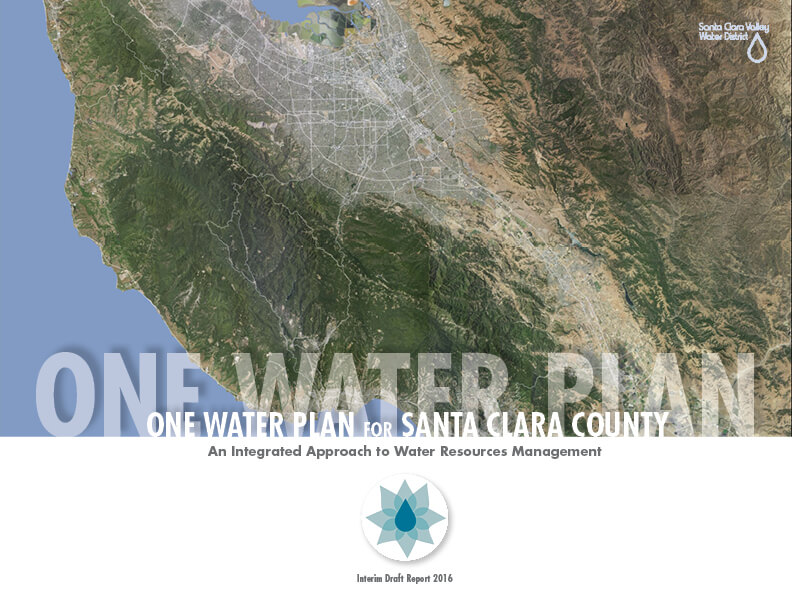 Santa Clara County
Valley Water, 2019
One Water Plan
2017 – Bay Area Regional Collaborative
Raising the Bar on Regional Resilience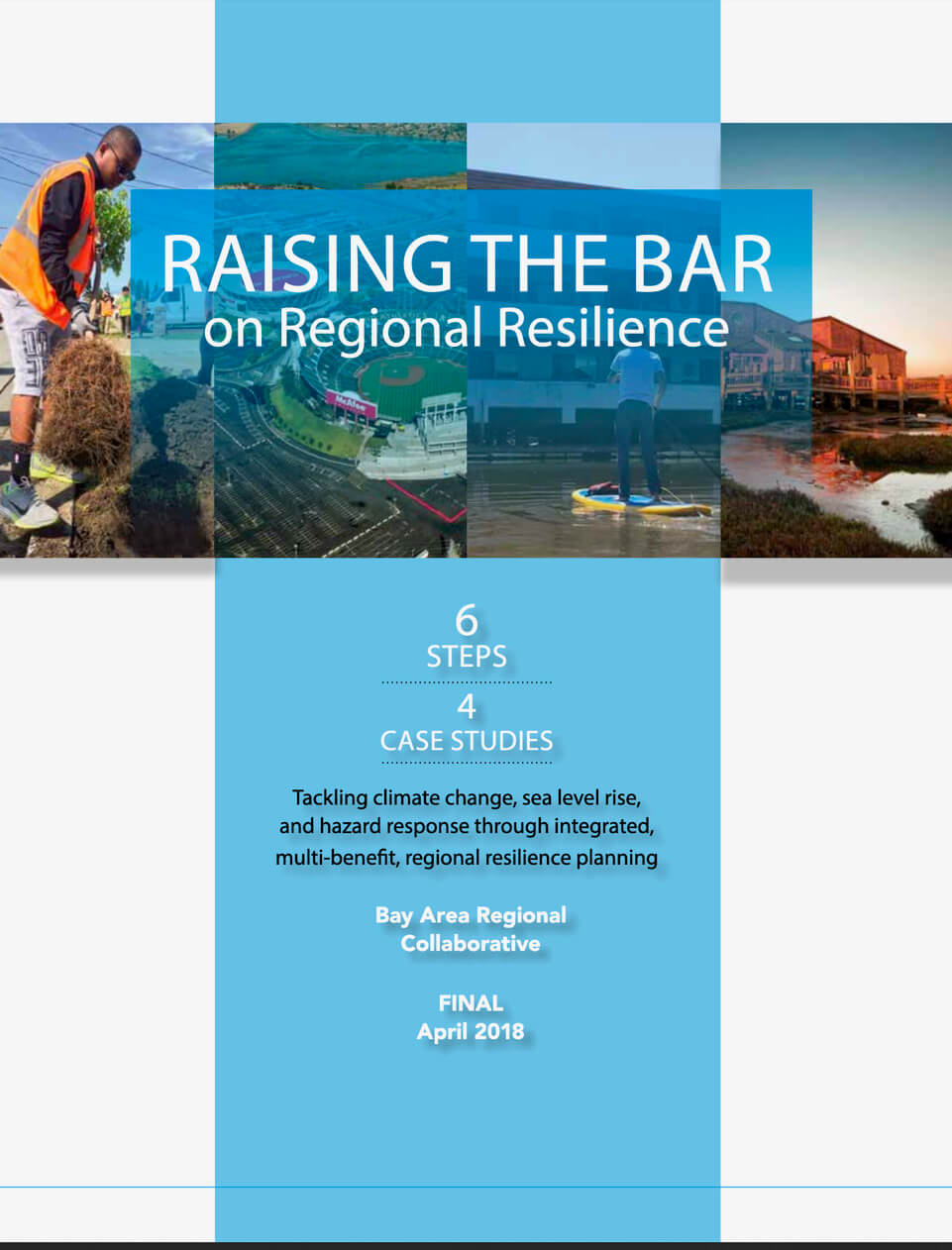 2015 – Oro Loma
Sanitary District
Oro Loma Experimental Levee
The reports shown above are just a sampling of more recent work… 
Top hawk photo: Rick Lewis
Design (all of the above ) by Darren Campeau http://www.dcampeau.com/
Illustrations (Delta Conservation Framework, Estuary Blueprint) by Afsoon Razavi http://www.afsoonrazavi.com/