San Francisco chronicle, July 2018
My daughters are the face of a new america 
Opinion on assumptions about prince charming, the rise of a lady doctor, and mixed race marriages.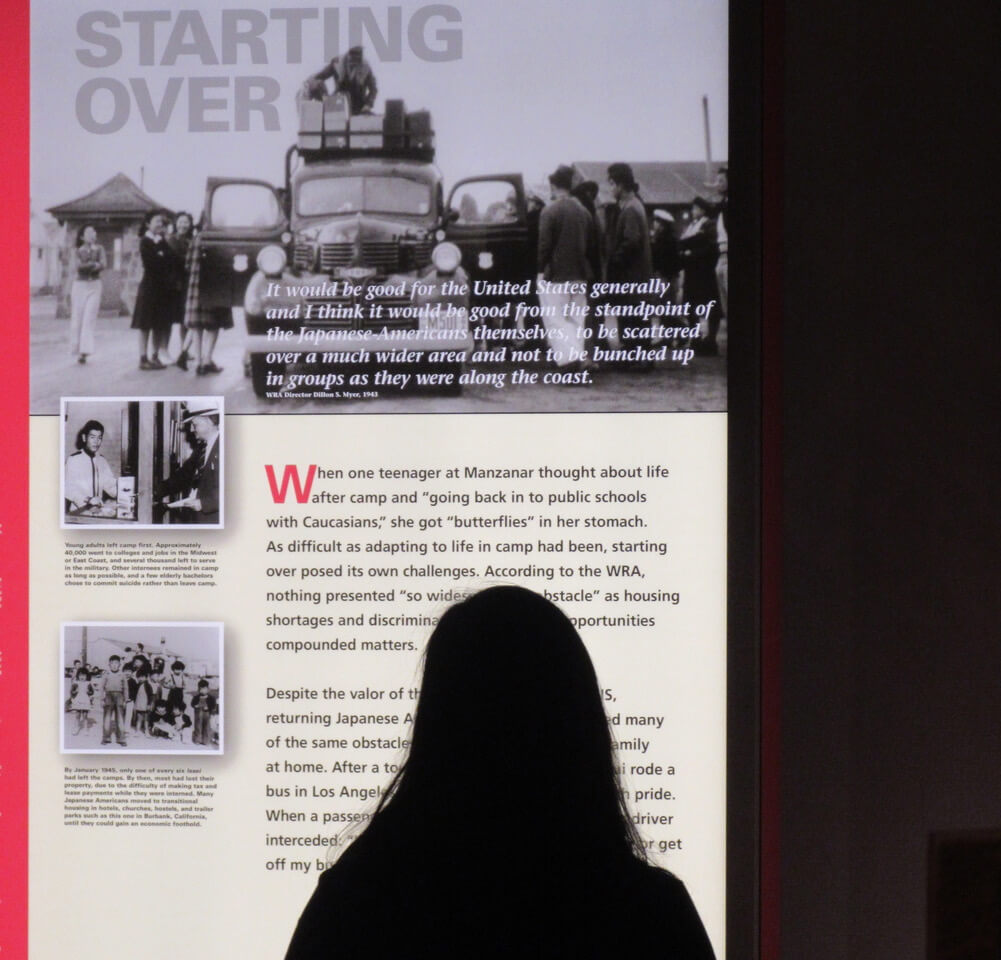 San Francisco Chronicle: OCT 2017
Wine Country
Community Fused by Fire
Reflections on living beyond the reach of city fire trucks and the aftermath of the 2017 Napa and Sonoma County wildfires for hill-dwelling vintners.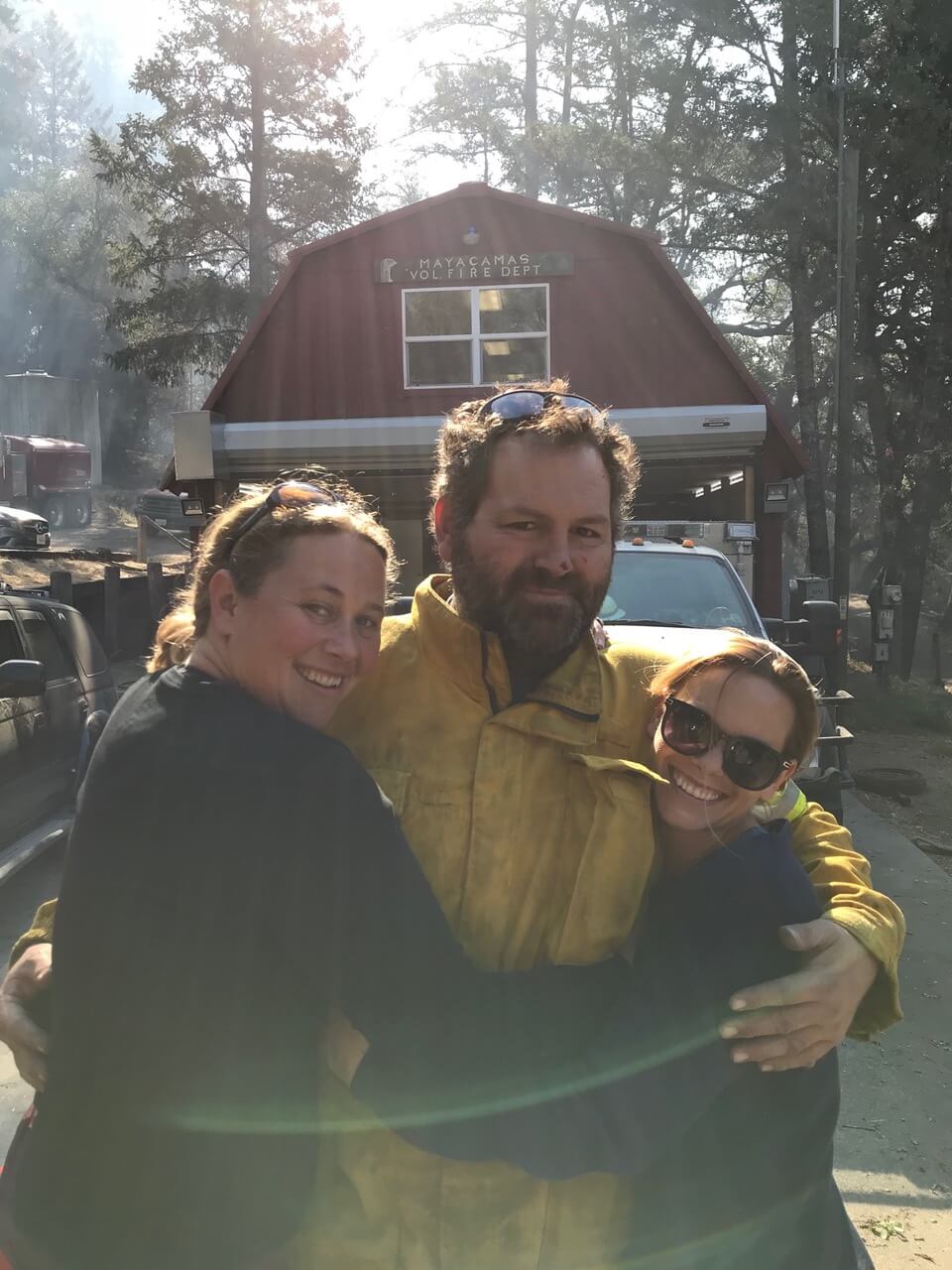 San Francisco Chronicle, Dec 2015
The Last Bench
Thoughts about a very old good friend who died too young.
Bay Nature, January 2008
My hill
A tribute to the lay of the land around a place close to my heart.